Local Business Marketing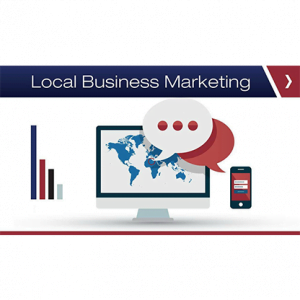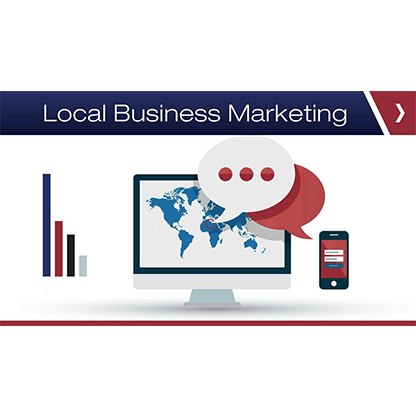 Learn How To Get More Leads, Prospects & Cash Flow To Your 'Local' Business or Start Your Own Local Business Marketing Agency
Local Business Marketing represents a great opportunity. Many companies understand the importance of being online in order to get exposure and remain successful, however many don't have the time, understanding, or know how to market their business properly.
If you're currently a 'local' business owner this training course will teach you how to improve your own businesses exposure online to get more leads and customers. If you're looking for a career change, this training course will teach you how to generate an income as a Local Business Marketing Consultant helping small business owners in the UK get more leads, prospects, and cash-flow into their businesses.
*** This course is also offered as a live training event, please check the end of this page / sidebar for upcoming live event dates ***
Why Is Local Business Marketing A Lucrative Business Opportunity?
There is lower competition for keywords containing a geographic location
The search by the customer is more targeted and therefore more valuable to the local business
Getting a website on the first page of Google (and maintaining its position) is easier and quicker
The cost of driving traffic to a website is significantly reduced
Local Businesses are not aware of the potential benefits and revenue this type of marketing has
This trend continues to grow as more people use the Internet to find local services or products
The opportunities to help local businesses market themselves properly are vast with thousands of services in towns and cities all over the country
Course Programme
Understanding local business opportunity
The demand of the modern day customer
The decline of the yellow of the pages
Why now is the best time to take advantage of this
Finding local businesses that are the right kind of business
What to look for when deciding whether a business is right to promote
The key indicators to look out for
The type of local business you must avoid
Successful strategies for your local business marketing
Understand how to get a local business listed on Google Maps, the criteria that Google uses for displaying its local search results and how to sell this as a service
How to create a website for a local business and optimise it so it ranks on the first page of Google for your local business term.Renting Optimised Websites
How to generate leads and sell them to multiple companies
Geographic PPC (pay per click) for a management fee
How to create a local advertising campaign for a local business
Management fees, what to charge
Selling to local businesses
Putting together a powerpoint presentation to win business
How to present your opportunity to local businesses
FAQs from local businesses
Difficult questions and how to answer them
Overcoming initial objections
Closing the Sale
The pricing structure for your services
Outsourcing and how it can help you increase your revenue
Local business 10 point action plan
About Your Instructor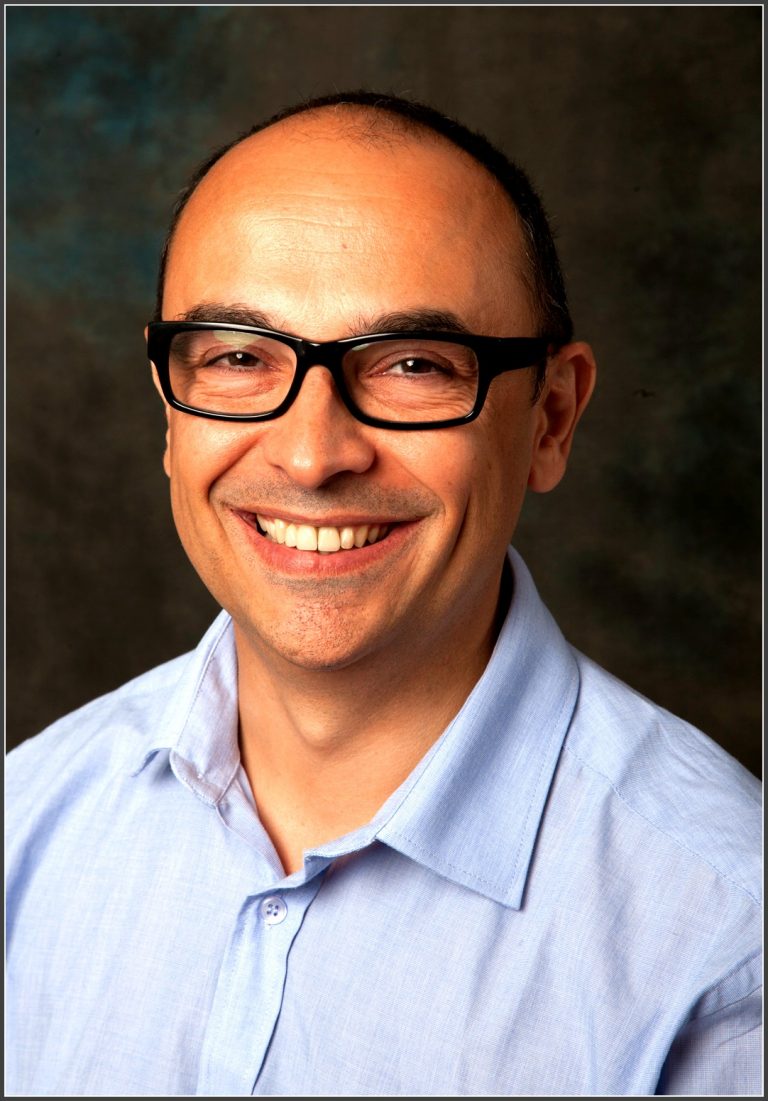 Gino ProfileGino Cirelli worked in the IT Industry and climbed the corporate ladder for 17 years before going into teaching IT in schools and colleges. Gino started a Local Internet Marketing business in 2013 helping local business owners gain much-needed exposure for their businesses to generate new leads, reach new audiences and stay ahead of their competitors which is vital to the growth and sustainability of any business.
---
This course will teach you how to improve your own businesses exposure online to get more leads and customers as well as how to set this up as a lucrative business.
Start Your Own Local Business Marketing Agency Today
Tuesday, November 13th, Kent: £297
Study This Course Online: £197
Additional Course Bonuses
Ready Made Sales Presentation will enable you to sell fantastic services to local businesses once you have completed this training course
List of Target Customers & Businesses will help you get your business off to a flying start
Outsource Resource Pack will provide you with a list of outsourcing websites to ensure you maximise your return on investment and time
Local Business Contract Templates
Local Business Sales Letters
Sample Project Agreement Contacts forms
Sample Invoicing and Estimate Spreadsheets
Sample Website design and maintenance contracts
Strategies for overcoming objections and closing the sale
* Live Event Details:
Course Duration: The course runs from 9:30 am to 5 pm approx. Please make sure you arrive at the course venue no later than 09:15hrs.
Course Venue: Darling Buds Farm, Tuesnoad Lane (off Pluckley Road), Bethersden, Kent TN26 3EQ
Accommodation: is available onsite if required, you can call reservations on 01233 226222 www.darlingbudsfarm.co.uk
Refreshments: Teas and coffees will be supplied during the course. However, please ensure you bring a packed lunch with you on the day as there are no shops in the vicinity of the farm.
0.00 average based on 0 ratings
Related Courses