Sales Funnels Masterclass
Sales Funnels Masterclass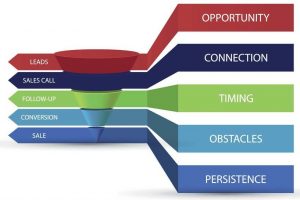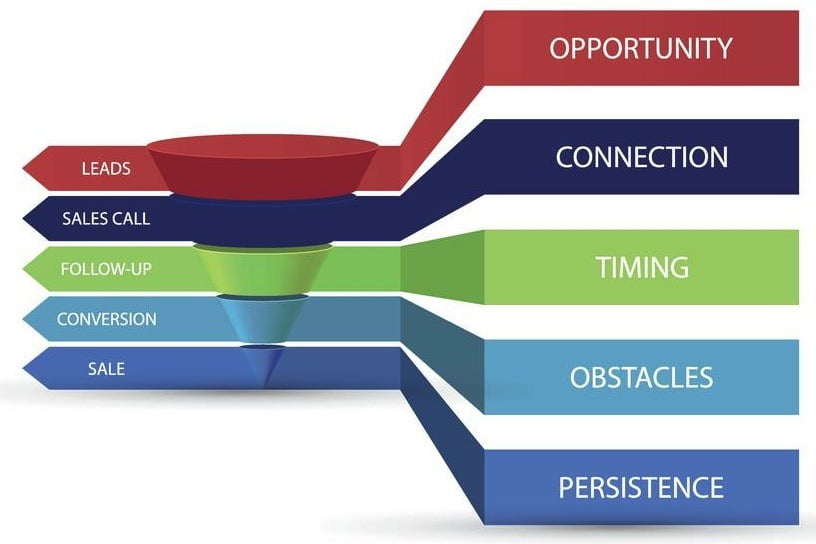 Learn How To Set Up An Online Sales Funnel To Effectively Convert New Leads To Happy Repeat Customers
Setting up an effective marketing system that clearly defines your sales process and is automated to move new leads through these stages is the key to building a solid online business. Having a solid sales funnel in place, means having a system that not only helps to generate new leads for your business but is automated to deal with these leads, prospects and customers differently.
Having a professional 'Sales Funnel' in place builds the ideal customer experience and also gives you the ability to stay in touch with your customers on a regular basis. Having regular communication with them naturally helps to build the trust factor, which in turn will mean repeat buyers.
Once you set this process up correctly using the system we show you, you can automate your marketing system to ensure your leads, prospects and customers get the best possible experience with your business.
Join Chris Cooney in this online course as he goes through the process in detail and shows you how to develop a solid sales strategy to ensure repeat business and maximum profits.
Course Programme
What are sales funnels and why do we need them?
Lead Magnets
Profit Leaders
Core Offers, Trends and Platform Maturity
Profit Centres
The Come Back Strategy
Tools and Software
Online Course Investment: £297
0.00 average based on 0 ratings
Related Courses