WordPress Starter Course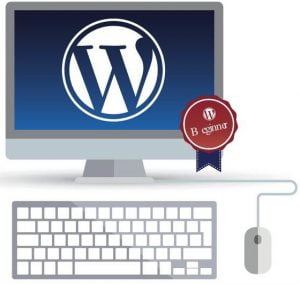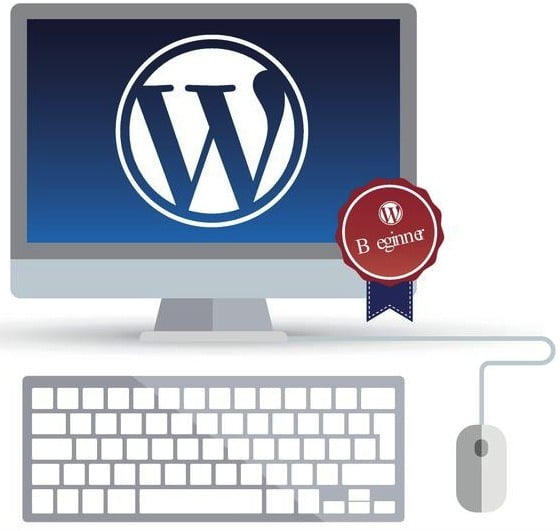 Learn How To Quickly And Easily Create Professional Looking Websites Without Paying Professionals or Coding Knowledge …
Our WordPress Starter course will show you how to create professional looking websites, without hiring a designer or having to 'code'.  WordPress is quickly becoming the platform of choice for creating websites. It is an online, open source, non-techie website creation tool. It's probably the easiest and most powerful blogging and website content management system (CMS) available today.
Well-known brands such as CNN, Wall Street Journal. eBay, UPS. and Ben & Jerry's use WordPress as the platform to build their websites. Knowing where to start when customizing your WordPress site can be a little overwhelming, however, our online WordPress course, will provide you with the knowledge and tools you require to create, market, manage and update any WordPress website.
Use These Skills To Generate An Income
You would be amazed at the amount of 'local business owners' who are not online as yet. The typical 'bricks and mortar' type business owners need help. So not only will you save you money by learning how to create and maintain your own website, you can easily offer this as a service to local business owners.
Course Objectives
This course will teach users how to identify the major components of creating a WordPress site. It will explain the key features of WordPress and its capabilities as a blogging or content management tool, how to plan and design a site and then how to use WordPress to build it.
Course Programme
Introduction 
– What is WordPress and how to use it effectively
– Buying a domain name and updating name servers
– Creating a WordPress install and installing
– Admin Panel, Settings, and Basic Configuration
– Selecting and installing a theme
– Creating Content: Posts vs. Pages
– Writing and managing Posts
– Writing and managing Pages
– Adding, editing and optimising images and videos
– Using the Media Library
– Galleries and Portfolios
– Managing Links
– Adding maps
– WordPress categories vs. tags
– Updating your Profile
– Managing comments
Configuring WordPress 
– What is WordPress and how to use it effectively
– General settings
– Discussion settings
– Permalink settings
– Privacy settings
– Reading settings
– Writing settings
– Miscellaneous settings
– Customising your menu's
Customising WordPress 
– Using WordPress plugins
– Useful plugins
– Working with Widgets
– Making WordPress search engine friendly
– Using the editor to customise a theme
– Contact forms
– Popup's
– Other marketing tools
Upgrades 
– Best Practices for upgrading WordPress
– Upgrading WordPress
– Importing and exporting data
WordPress Administration 
– The WordPress Dashboard
– Managing WordPress users
– WordPress User Roles explained
– Managing files
About Your Instructor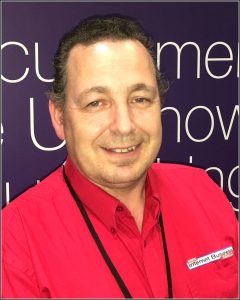 Jason has been designing websites pretty much since the internet began. Starting in 1990, when there were no images on the internet and it was all done in Notepad. Jason soon joined a team which built the UK's first ever intranet for BT. Once he had the bug, it was not long before he was assisting the Disney Store in creating their own intranet, followed by the Disney Store's first online shop. Moving on to government agencies as an advisor, and to large corporations as a development director, he swiftly became a head-hunted web developer.
Not content with static or commerce-only sites, Jason undertook the real challenge of deploying industry software to the internet with platforms such as HR and Payroll systems, featuring complex functionality and security controls. He spent the next few years very much 'head down' until joining the team at the Internet Business School. Jason has built many start-up sites and projects, including membership sites and an internet marketing business, and now splits his time between the various businesses and working as an internet marketing trainer.
Who Is The Course For?
Anyone wanting to create a free WordPress website
Anyone wishing to gain WordPress knowledge
Anyone who maintains and updates WordPress websites
Anyone wishing to make money from creating and/or selling websites
---
WordPress Starter Course, Study Online now: £297
0.00 average based on 0 ratings
Related Courses